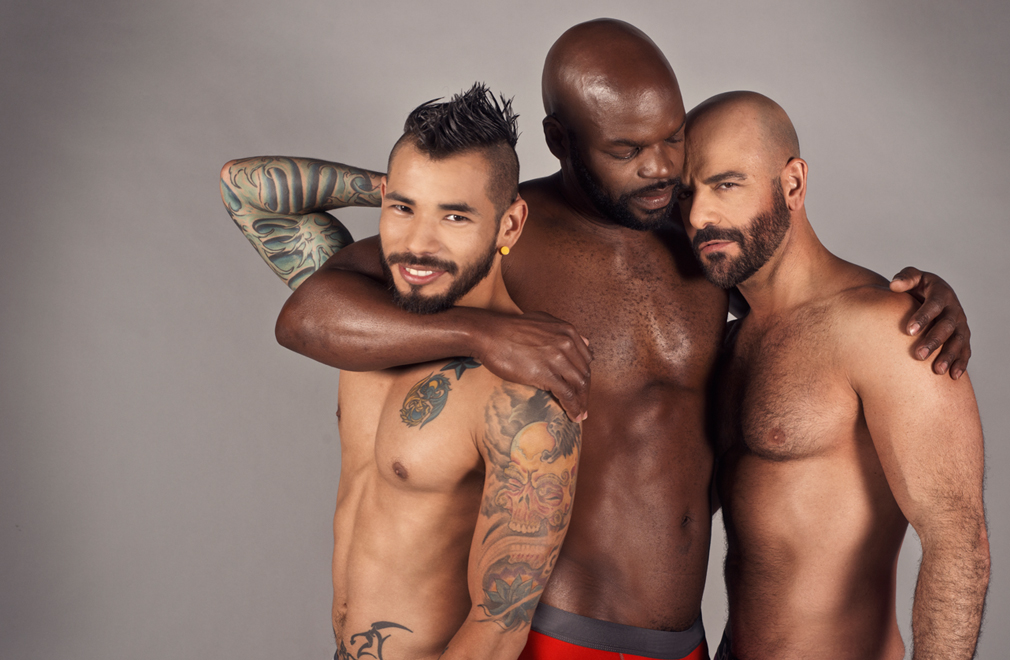 Fan Club Members have the option to create a second and a third sub-profiles to your main account.
The ability to create a second and/or a third profile is only available in the Desktop version of Squirt.org
Log in into your Squirt.org account (Desktop version).
Click Settings at the top of your Squirt.org page, and then click on My profiles.
At the bottom of that page, next to Second Profile and Third Profile, click on the button that says Add a profile.
Customize your new profile and select Post Profile Now.
NOTE: You can access your second and third profile through the Desktop and Mobile versions of Squirt.org, to do it, you only have to log in with the specific username that you have created and the same password as in your main account.